Healthy Meal delivery services providing fresh, balanced, and nutritious meals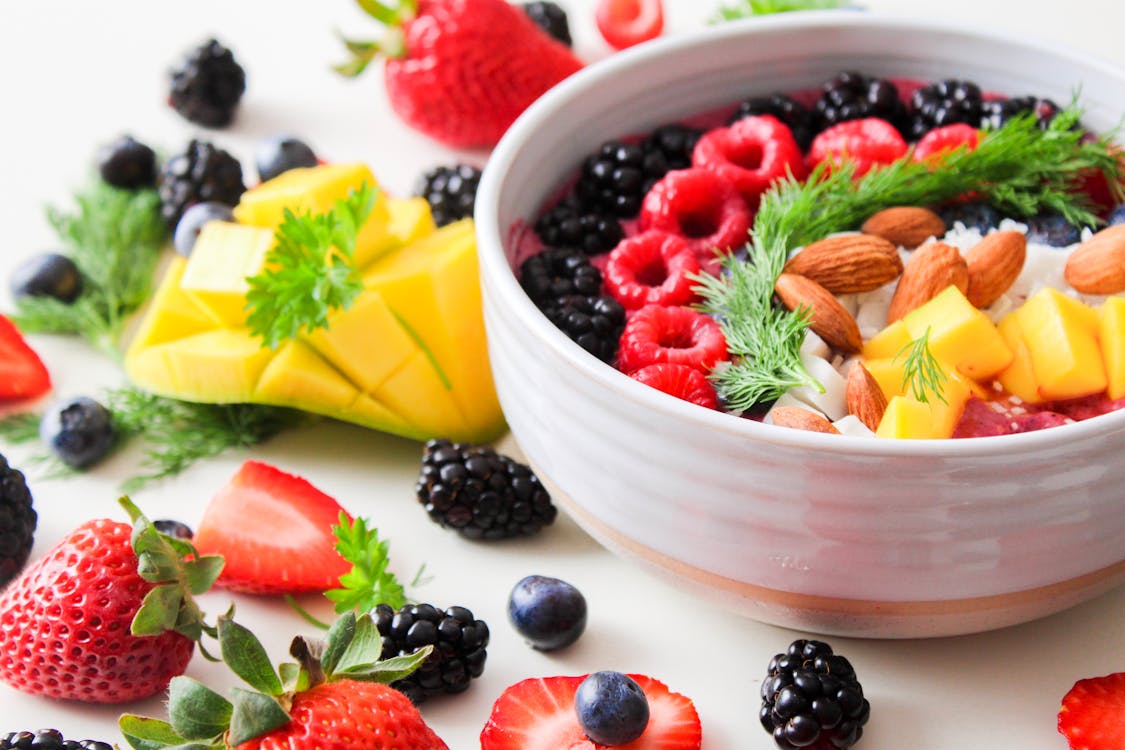 "Health is Wealth" is a well-known proverb that you might have heard many times in your life. Eating healthy food and taking good care of your diet is very important for being healthy. Healthy eating helps you prevent heart diseases, stroke, obesity, and type 2 diabetes.
Healthy eating means you have a variety of food in your meal. If your meal has a lot of nutrients you will feel healthy and energetic. Studies have shown that healthy eating leads to a healthy body. You will have weight maintenance, a better mood, a higher energy level, and positive inspiration for others.
I have prepared a list for you if you mostly happen to dine out. These are the top 3 meal delivery services that provide fresh, balanced, and nutritious meals with top-quality ingredients.
1. Daily Harvest

Daily Harvest is famous for providing hygienic vegetarian and vegan food. Their menu includes many meals and snacks with smoothies, flatbreads, soups, and lattes. Their food is completely plant-based. organic and dairy-free.
2. The Good Kitchen

This meal service delivers the healthiest food for the people who are on diet. They have options in keto, paleo, gluten-free, and Whole30. They also have customized weekly menus if you are allergic to some kinds of foods.
3. Freshly
Freshly is the best option if you are in a rush. They have different meal options with over 30 entries each week. Mostly the food they prepared is gluten-free, dairy-free, low carb, or low calorie. The best part about them is that the meal contains just one portion, therefore it will be easier to heat it up in the microwave.