The American Heart Association – a nonprofit organization that works to reduce the negative outcomes caused by cardiovascular disease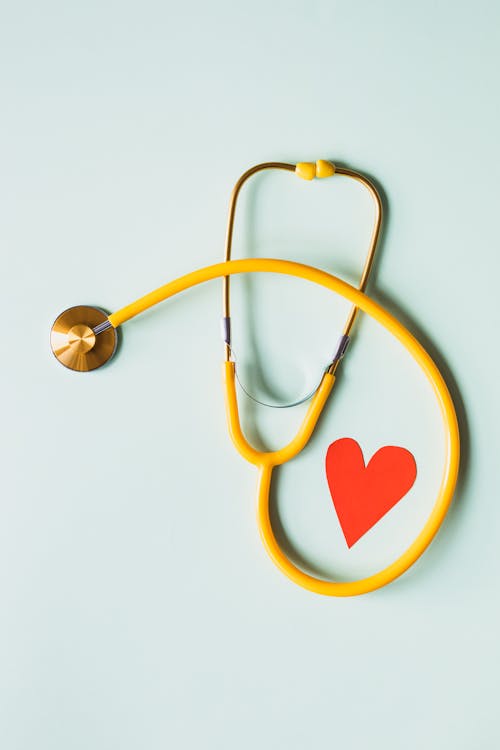 The American Heart Association is a nonprofit organization in the U.S. This organization is  working to reduce the negative outcomes such as  disability and deaths caused by cardiovascular disease and stroke 
Research suggests that heart disease is the topmost cause of death throughout the globe. Therefore, American Heart Association has been fighting heart disease for about 100 years.
They are supporting the families and communities thrive. Their goal is to become a constant drive for a world of longer and healthier lives.
The main community of AHA includes Basic Life Support, Pediatric., ACLS Booster, Full Code Pro, Advanced Cardiovascular Life Suppor, , Achieving Accuracy: BP Measurement. COVID-19 Ventilator Reskilling etc.
Now, American Heart Association has launched a new initiative called Hard Hats with Heart Roundtable. This is considered a leading voluntary health association.
This program is an industry-specific health initiative directed at integrating policy, system, and environmental changes, these changes can result in positive health outcomes.
This program will congregate with the local industry stakeholders quarterly to identify essential facts that can illustrate the requirement for this initiative.
AHA has discussed common health concerns in their first roundtable meeting. They plan to work with the company members in order to build inclusive health frameworks.