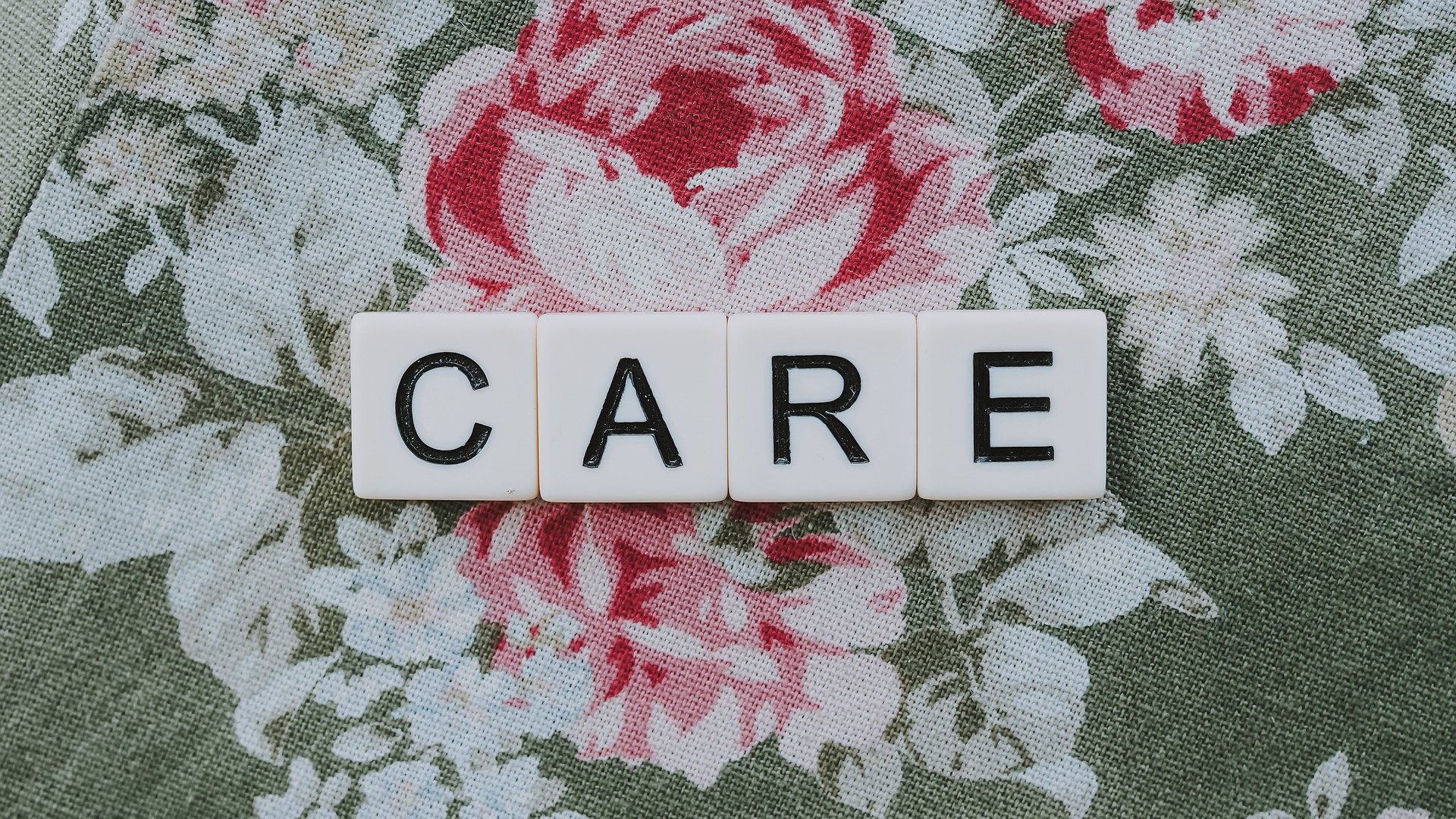 Million Good & Cool Deeds by Minorities Challenge (Part One)
Duration to read this article is 5 minutes
We are worried & stressed and who is not!!!

It is normal to feel this way, your body is processing all the facts and data we receive from the world around us whether from news, blogs, or even chats with close friends.

So how about we try to participate to do simple activities in our free time.
Make your mind busy with new good habits, help to draw smiles around you.

I divided these acts into two categories, one of them, your behavior affects the surroundings.
And the other one your acts will give a great influence.

So buckle up to start mentioning the goodies 😀
1. Don't frown while doing your daily activities.

Daily activities like laundry and food shopping take a good share of our days, it will be hard to smile while doing them "People might think of you as a crazy!!" But still, try to not frown.

Take a deep breath and ease your facial expressions and start looking at your checklist, thinking of a treat when you finish this list later.
2. Think positively ✔️✔️

The best advice I received when I was a teenager is don't be an over-thinking person, just give time to think about bad & good things and then let it go.

I found that this tip in particular pretty useful.
If you keep thinking about the possibility of bad things will happen, then there is no room for anything else, right!
Also if you see what it is happening now.
Did anyone, ANYONE, ever think that 2020 will be this way?
People are in houses, some governments give monthly payment check for taxpayers.

It is real, it is happening now.
I am not saying it is all good, I am saying it is our reality, and we can handle it, you aren't alone and we are all together.

One of us will discover medicine to overcome COVID-19. Some groups will provide several decisions to deal with the current economic situation.
We just need to stand still and live day by day.
3. Support and provide help when it is needed.

Emotional support means a lot to most of us. To find friends care about you when you need help is a truly precious feeling anyone can have.
4. Celebrate on social media.

We spent more than 3 months in houses, so whenever you find someone celebrates his/her birthday. Send a message or a funny video.
Stay tuned for my next blog about million cool acts we can start spreading out around the world…

One last thing, one of the most interesting platforms is cooldeeds.org. You can find a lot of videos and blogs in various sections.
——————————————————————————————————————-Get inspired by these stories and start your own cool deeds. Let's fill every neighborhood with good and cool activities. Start your first GroupUp activity or event, invite others, register participants & share your cool deeds so others can follow. Use cooldeeds.org absolutely free tools to start your initiative. All for FREE, click here to start now.
Step 1: CREATE THE EVENT/ACTIVITY:
Get inspiration and pick a date and create an "Event / Group Up" at www.cooldeeds.org. It is absolutely FREE. There are so many ideas on www.cooldeeds.org, let's take one and go with it or come up with your own ideas and start something good and cool in your neighborhood. Click here to get started.
Step 2: ANNOUNCE & INVITE:
Share it on Facebook, Twitter, and other social media accounts to announce. Send an invite to your friends, neighbors and family to join the "Event / Group Up".
Step 3: PERFORM EVENT & FEEL GOOD:
Perform the event, take images, videos, and share on www.cooldeeds.org to inspire the world so others can do the same in their community and neighborhood.
You did it…….Even if you did this alone, you should be proud of yourself as we surely are. Let's start creating an "Event / Group Up" today. Please note cooldeeds.org is absolutely FREE for all the above activities. Our only purpose is to spread good and cool activities everywhere.