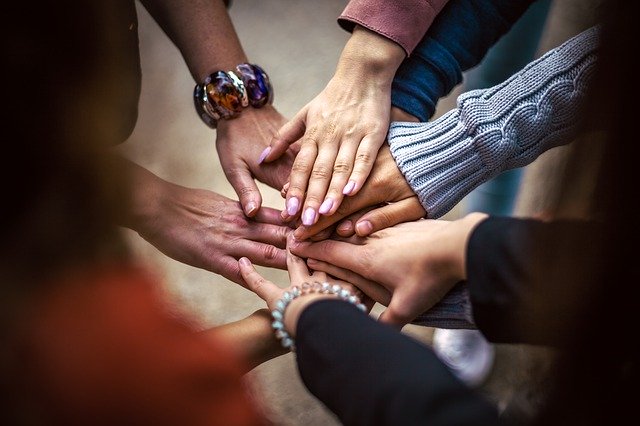 US Nonprofit organization for youth development
Duration to read this article is 3 minutes
A lot of nonprofit organizations dedicate all their efforts to the US community and environment.
However recently I come across a bunch of nonprofit platforms work on youth development.
I find that a real challenge for this kind of organization, and that's for plenty of reasons:
One: To set a rule about the age range and find suitable activities for them.
Two: Teens have a lot of variable schedules, which means you will find yourself spend a lot of time make sure that your plans can fit in their original schedules week per week.
Three: They don't have a lot of skills, so you will find yourself working with them to establish essential skills like communication skills and social skills before moving forward with your agenda.
A lot of work but it pays off afterword.
Let me show you what I have found regarding these organizations.

## Place to chill out:

It sounds strange, but I found that a lot of teenager looks forward to participating in the nonprofit charities to chill out and spend more time with teens have the same age as them.

School is a good environment, but they like to do basic activities and chat with other teenagers. And the nonprofit charity provides this kind of environment.

Nonprofit charities give you something to hold when life gets tougher. 💓

##Time to know each other:

It is not all about participating in activities set based on the charity's policy and missions. Charity like Younglife Community, it schedules big trips like camping in Malibu for its members.

I find this movement is pretty cool and important to reinforce the connections & establish real friendships.
If you want to check more videos about these organizations and much more about the other sections. Click on cooldeeds.org. Then another click on the "Youth &Teens" section for more videos.
The Cooldeeds website seeks to spread good ideas all around the world.
——————————————————————————————————————-Get inspired by these stories and start your own cool deeds. Let's fill every neighborhood with good and cool activities. Start your first GroupUp activity or event, invite others, register participants & share your cool deeds so others can follow. Use cooldeeds.org absolutely free tools to start your initiative. All for FREE, click here to start now.
Step 1: CREATE THE EVENT/ACTIVITY:
Get inspiration and pick a date and create an "Event / Group Up" at www.cooldeeds.org. It is absolutely FREE. There are so many ideas on www.cooldeeds.org, let's take one and go with it or come up with your own ideas and start something good and cool in your neighborhood. Click here to get started.
Step 2: ANNOUNCE & INVITE:
Share it on Facebook, Twitter, and other social media accounts to announce. Send an invite to your friends, neighbors and family to join the "Event / Group Up".
Step 3: PERFORM EVENT & FEEL GOOD:
Perform the event, take images, videos, and share on www.cooldeeds.org to inspire the world so others can do the same in their community and neighborhood.
You did it…….Even if you did this alone, you should be proud of yourself as we surely are. Let's start creating an "Event / Group Up" today. Please note cooldeeds.org is absolutely FREE for all the above activities. Our only purpose is to spread good and cool activities everywhere.