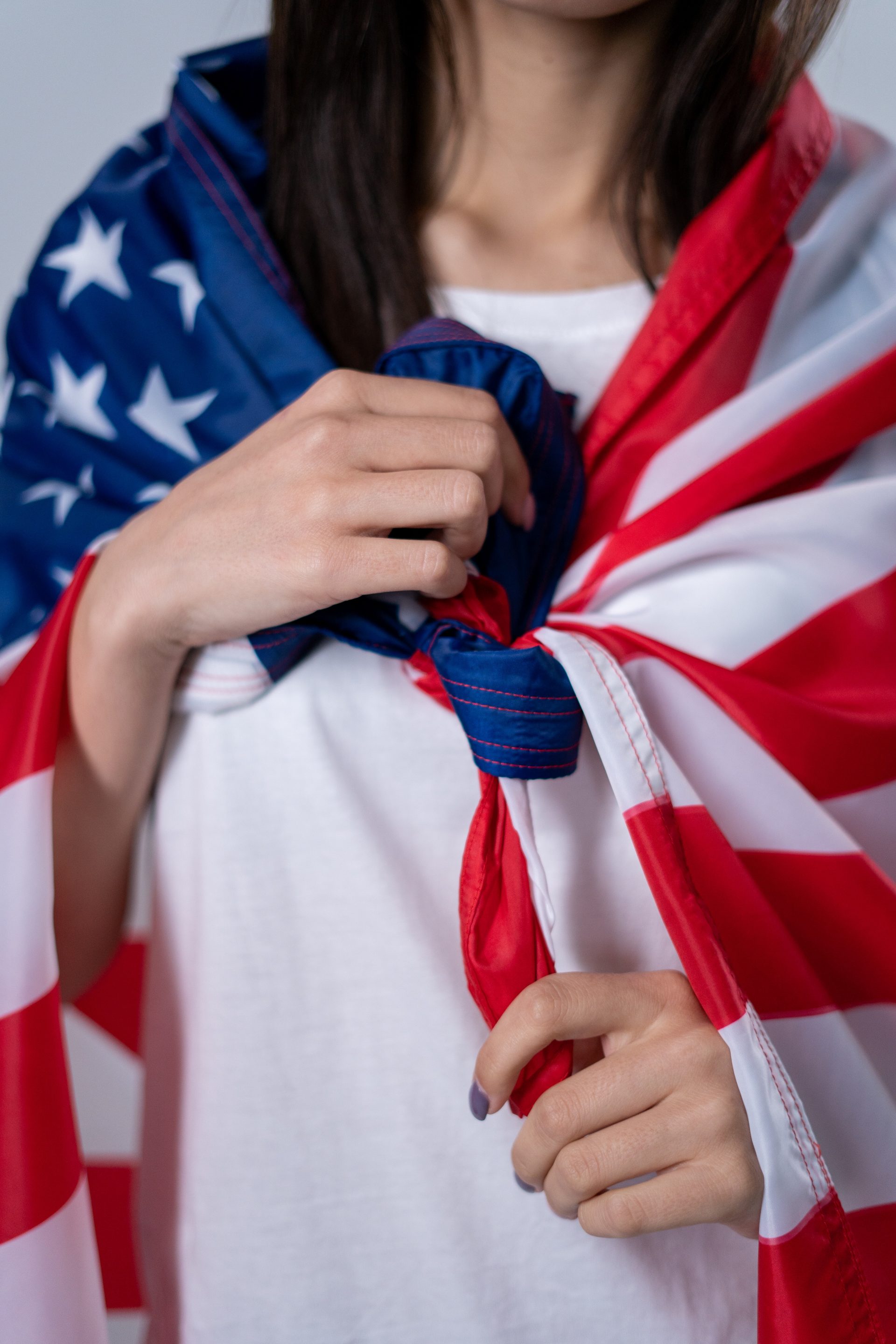 31 days to celebrate next month!!! (Part One)
Here are this month's national interest days.
Let's get the ideas from here to perform small and cool deeds in your neighborhood.
You can get the ideas from here and perform these activities by inviting other people and friends who may also help you e.g.
You and your friends can coordinate and get together at your local community places e.g. YMCA, places of worship, community center, local shelters, local non-profit organizations offices, etc. and make an impact.
Say goodbye June, and start put some plans for July 😄
01-July: "Balloons day"
New month, a fresh start. What is best than spend time with children and buy some balloons. Try to start your month doing an activity outside your house like a park or something.
02-July "Wine day"
It's good to have liquor in your day, after a long day on work or using your laptop to finish some tasks.
A glass of liquor won't hurt anyone, right!!
03-July "Independence day"
It's a big day, and each one of us has a certain ritual on this day.So how about starting a plan in your own way.
I am still waiting for you to jump into our next day
04-July "Milkshake or Caramel Macchiato
Whatever your choice, do 2 cups of them so you can share a cup with your neighbor. It is so good to know who's living next door!
05-July "Garden day"
It is time to have a small tree in your house, it soothes you and gives a natural site when you look at it.
Add to the pot some water in the morning, make sure that it can get sufficient light. Watch some videos on Youtube to find out how are you going to take care of it.
06-July "Game time"
Yes, you heard me, it is so good to have time to play your favorite game. Some of you might say "I don't play online games". You can try it today, there are plenty of them on the web.
Not to mention that the talk about your favorite characters and what weapons to use to fight which nemesis is an ultimate joy, don't make me start this talk, just try it for 24 hours. You are not going to lose anything
07-July "Power of number 7"
It is time for a movie about magic and dark power.
Personally, I truly love (The last witch hunter by Vin Diesel). He is a super talented actor and this movie is EPIC. whatever your choice is, don't forget that today is your night with a good witch movie 💓
08-July "Buy a coffee to someone"

It is good to be good and feel good about yourself. Today we make a good start like buying a coffee for someone behind us in the row.
Draw a big smile and wish a good day! A smile sends positive vibes to our brain, no need to start each day with a chocolate bar 😉
09-July "Cleaning day"

Yeah, that's right. But this activity isn't related to your house, it is related to your neighborhood, street, or even your hall.
Grab a plastic bag and collect all the papers or tissues from the floor.
Make it clean and you can put a note as advice to not throw any trash on this place with a conclusion of a good day!

If I start changing my attitude and my habits, soon I will find a lot of people do the same as me. It is a circle after all.
10-July "Clean your closet"

Nice thing to do from time to time which is check your closet, it must be at least one thing that doesn't fit anymore. So you can donate it for a person who needs it.
11-July "National Geographic day"

You read me right!! It is time for one episode of a great series like Frozen Planet or The Blue Planet series.
Take a look at the nature around us, there are a lot of interesting creatures that deserve to be seen.

12-July "Spaghetti with extra sauce and chicken bites"
Thinking of preparing a meal like this, can change your mood instantly.
So let's start making sure we have all the ingredients in the kitchen and make this meal today!!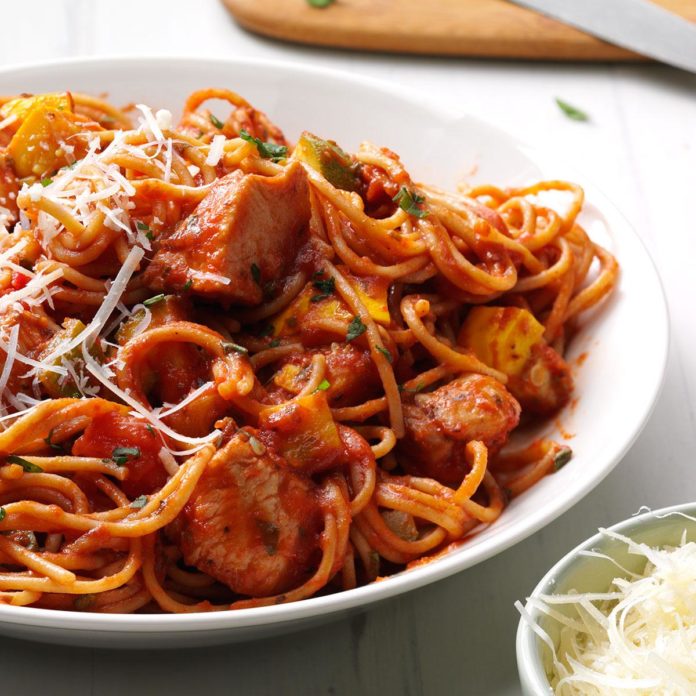 13-July "Emotionally support"

It is good to listen, most of the times I don't have a lot to say. But I am there, I am listening to what my friend says.
I am thinking of nice words to say.
I am checking on her or him after a day. So good to have a nice person who listens to you and buys ice cream afterword.
14-July "Watch for 30 minutes about the role of non-profit organizations in our sameness"

It is a tough time on all of us, I am not going to speak more on this matter. Because I want to make this blog reflects positive and good vibes.
So Take 30 minutes of your time to see what services do nonprofit org. provide to your community?
What are their missions? How do they influence the community?
All videos about non-profit charities you can find by checking cooldeeds.org
15- July "Long sleep"
Today, let's just take it off and spend more time in bed. after all, we are in mid-of-July.No harm, to avoid daily activities and make this day for ourselves.
Are you interest in my next sequel, see you soon!
Created by Illuminator