Donations of diverse books for children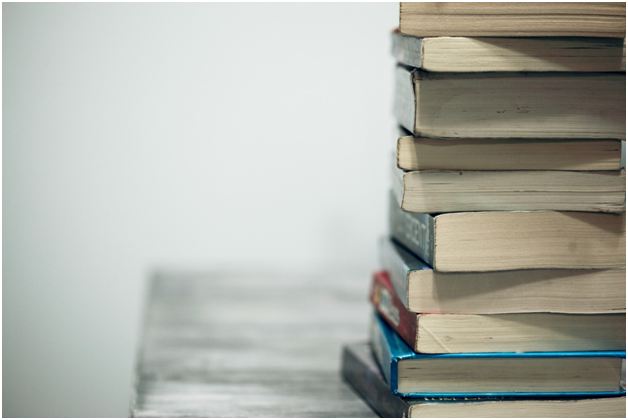 Children can feel the magic of books by reading them. They take their reader to another dimension. Apart from these, they are proved as a practically beneficial activity.
They help them to improve their concentration, improve their, memory, and also helps to boost their thinking skills.
Teachers better know the value of books for the students therefore, some teachers are using their own money to buy books for their children.
Various organizations are also working to make the availability of books for children.
We should also try to support them by donating donate certain books so that these can be delivered to schools and our next generation readers can get a diverse collection of diverse books.
– The City of Salisbury's Secretary of Kindness is also pushing to help children feel good about themselves with books that focus on diversity, but she needs your help.
Secretary of Kindness Grace Foxwell Murdock is asking people to donate certain books that will be delivered to schools.
She has created a wish list on Amazon with different book selections such as "I Promise" by Lebron James and "I Believe I Can" by Grace Byers. Murdock adds that she wants to help kids feel comfortable in their own skin.
"We want them to see that we are very much more alike than we are different especially on the inside with our hearts," said Murdock.
Murdock says that some of these books will also go to little libraries around the city as well.
——————————————————————————————————————-Get inspired by these stories and start your own cool deeds. Let's fill every neighborhood with good and cool activities. Start your first GroupUp activity or event, invite others, register participants & share your cool deeds so others can follow. Use cooldeeds.org's absolutely free tools to start your initiatives.
Step 1: CREATE THE EVENT/ACTIVITY:
Get inspiration and pick a date and create an "Event / Group Up" at www.cooldeeds.org. It is absolutely FREE. There are so many ideas on www.cooldeeds.org, let's take one and go with it or come up with your own ideas and start something good and cool in your neighborhood. Click here to get started.
Step 2: ANNOUNCE & INVITE:
Share it on Facebook, Twitter, and other social media accounts to announce. Send an invite to your friends, neighbors and family to join the "Event / Group Up".
Step 3: PERFORM EVENT & FEEL GOOD:
Perform the event, take images, videos, and share on www.cooldeeds.org to inspire the world so others can do the same in their community and neighborhood.
You did it…….Even if you did this alone, you should be proud of yourself as we surely are. Let's start creating an "Event / Group Up" today. Please note cooldeeds.org is absolutely FREE for all the above activities. Our only purpose is to spread good and cool activities everywhere. We need volunteers like you to make a difference in the world.