The secret donor of our society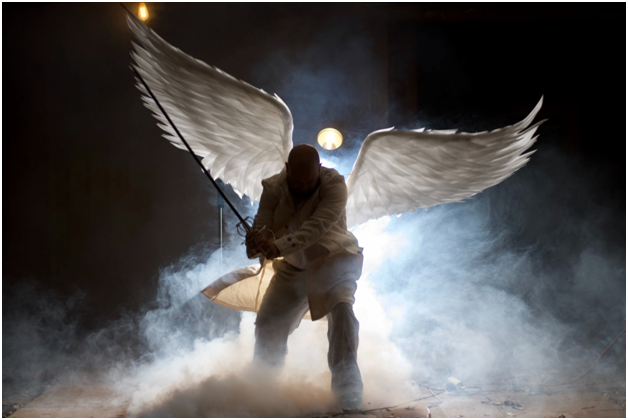 Helping others secretly is not easy but if someone does it it is a great task. It is the best form of serving. We should all try to serve others or give charity hiddenly. It can preserve the dignity of those who receive the charity, and also prevents the donor from being boastful.
Some people in our society want to do good deeds without making other people know. The reason is that these people do it only as a good deed and do not want to get praise from other peoples.
The secret donors of our society are doing a good deed by keeping themselves in shadow.  This act gives them eternal happiness and the feeling of goodness. Nobody can ever know who the mystery donor is.
These people find their happiness in helping others. The mystery donors have been giving packets filled with money to local places, in hospitals, outside of schools, etc.
They leave the money where there is someone in need. Not only money but they help people with the needed stuff which they require.
A mystery benefactor has been handing out "surprise bags" (wundertüete) of money—more than €200,000—for local causes in the German city of Brunswick. The bags have been appearing at the regional newspaper the Braunschweiger Zeitung with instructions on which charity the money should go to.
A hospice, churches in need of repair, and a bureau for crime victims are among the causes to have benefitted. The donor's identity is a mystery.
——————————————————————————————————————-Get inspired by these stories and start your own cool deeds. Let's fill every neighborhood with good and cool activities. Start your first GroupUp activity or event, invite others, register participants & share your cool deeds so others can follow. Use cooldeeds.org's absolutely free tools to start your initiatives.
Step 1: CREATE THE EVENT/ACTIVITY:
Get inspiration and pick a date and create an "Event / Group Up" at www.cooldeeds.org. It is absolutely FREE. There are so many ideas on www.cooldeeds.org, let's take one and go with it or come up with your own ideas and start something good and cool in your neighborhood. Click here to get started.
Step 2: ANNOUNCE & INVITE:
Share it on Facebook, Twitter, and other social media accounts to announce. Send an invite to your friends, neighbors and family to join the "Event / Group Up".
Step 3: PERFORM EVENT & FEEL GOOD:
Perform the event, take images, videos, and share on www.cooldeeds.org to inspire the world so others can do the same in their community and neighborhood.
You did it…….Even if you did this alone, you should be proud of yourself as we surely are. Let's start creating an "Event / Group Up" today. Please note cooldeeds.org is absolutely FREE for all the above activities. Our only purpose is to spread good and cool activities everywhere. We need volunteers like you to make a difference in the world.