No place is better than a personal home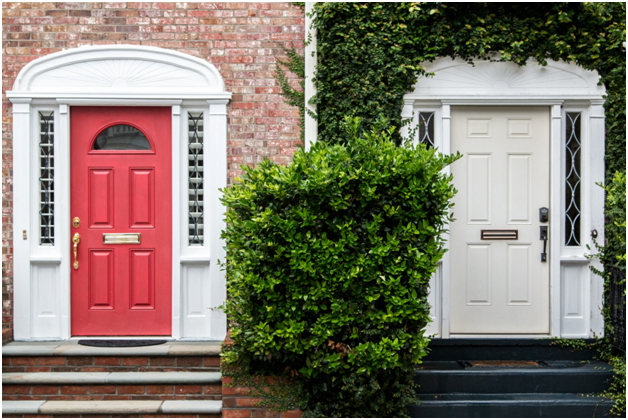 All living being needs a place to live. Animals can make their houses with their effort at any place and start living but it is a bit difficult with the case of humans. We, humans, need money to built or buy a house.
A house is a place in which we live, a place where we feel comfortable and safe. Living in a personal home can also reduce stress and helps well-being.
A house is significant and necessary for everyone but it is extremely mattering for the homeless. A homeless person can better know the importance of a personal home. A person is considered homeless if he has no place to stay and who is living with friends or family.
Such homeless people can get somewhere from their local council to live. For this purpose, an homeless application is required in order to apply.
Can you think about how happy a homeless man will feel when he gets a home to live?
There are many people who are trying to provide houses to homeless people. It is also a great incentive for social integration.
A village providing housing for homeless people has been established on vacant land in the Scottish capital, Edinburgh. Its principal sponsor is the social enterprise Social Bite, a café chain that employs homeless people and provides free food to rough sleepers.
Made up of 11 two-bed houses, the village provides a community approach to homelessness. It aims to rehabilitate residents in a safe, supported environment, with full-time support staff to help with training and work placements.
The village has a center where residents can socialize, as well as a communal eating area and kitchen. The intention is that residents will stay for around 12-16 months before moving into permanent housing.
——————————————————————————————————————-Get inspired by these stories and start your own cool deeds. Let's fill every neighborhood with good and cool activities. Start your first GroupUp activity or event, invite others, register participants & share your cool deeds so others can follow. Use cooldeeds.org's absolutely free tools to start your initiatives.
Step 1: CREATE THE EVENT/ACTIVITY:
Get inspiration and pick a date and create an "Event / Group Up" at www.cooldeeds.org. It is absolutely FREE. There are so many ideas on www.cooldeeds.org, let's take one and go with it or come up with your own ideas and start something good and cool in your neighborhood. Click here to get started.
Step 2: ANNOUNCE & INVITE:
Share it on Facebook, Twitter, and other social media accounts to announce. Send an invite to your friends, neighbors and family to join the "Event / Group Up".
Step 3: PERFORM EVENT & FEEL GOOD:
Perform the event, take images, videos, and share on www.cooldeeds.org to inspire the world so others can do the same in their community and neighborhood.
You did it…….Even if you did this alone, you should be proud of yourself as we surely are. Let's start creating an "Event / Group Up" today. Please note cooldeeds.org is absolutely FREE for all the above activities. Our only purpose is to spread good and cool activities everywhere. We need volunteers like you to make a difference in the world.