Helping the street animals
Several animals are wandering on roads that don't have a home or food. Animal shelters are helping these creatures in survival.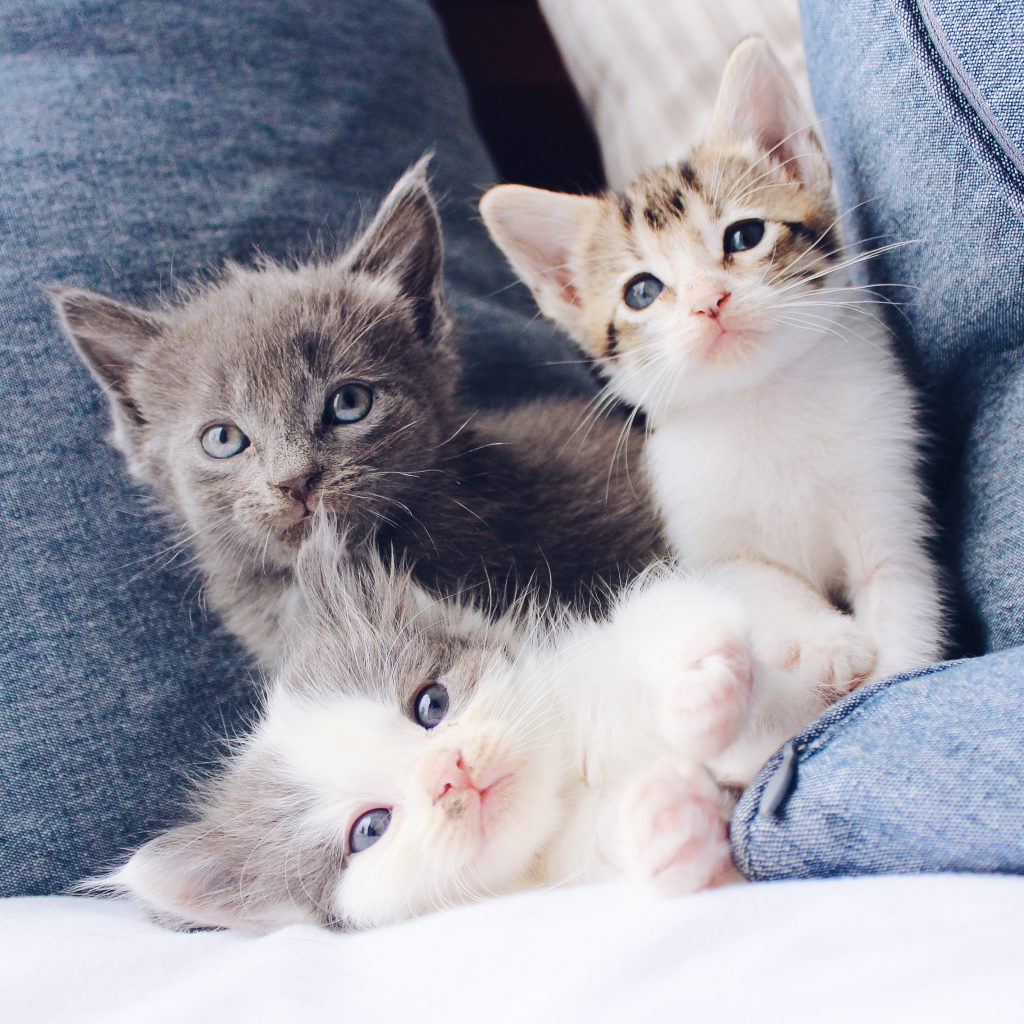 Animals that are not fortunate enough to have a home are the ones that end up in the open-admission animal shelters. These facilities have professional staff members for keeping these animals.
The workers reassured the security of these unwanted and homeless animals and treat the sick and injured. They never let down the emotional and physical needs of these animals and give special attention to each of them.
CoolDeed Idea: You can visit local animal shelters and volunteer to give company to those sweet lonely little pups and kittens. You can also help caregivers at the animal shelter to feed and nurse these pet animals.
——————————————————————————————————————-Get inspired by these stories and start your own cool deeds. Let's fill every neighborhood with good and cool activities. Start your first GroupUp activity or event, invite others, register participants & share your cool deeds so others can follow. Use cooldeeds.org absolutely free tools to start your initiative. All for FREE, click here to start now.
Step 1: CREATE THE EVENT/ACTIVITY:
Get inspiration and pick a date and create an "Event / Group Up" at www.cooldeeds.org. It is absolutely FREE. There are so many ideas on www.cooldeeds.org, let's take one and go with it or come up with your own ideas and start something good and cool in your neighborhood. Click here to get started.
Step 2: ANNOUNCE & INVITE:
Share it on Facebook, Twitter, and other social media accounts to announce. Send an invite to your friends, neighbors and family to join the "Event / Group Up".
Step 3: PERFORM EVENT & FEEL GOOD:
Perform the event, take images, videos, and share on www.cooldeeds.org to inspire the world so others can do the same in their community and neighborhood.
You did it…….Even if you did this alone, you should be proud of yourself as we surely are. Let's start creating an "Event / Group Up" today. Please note cooldeeds.org is absolutely FREE for all the above activities. Our only purpose is to spread good and cool activities everywhere.