Government providing education to local residents
Education not only provides an opportunity to earn a decent income but it also brings respect and dignity in the life of humans. Some people from our society cannot do anything to achieve education because of a lack of final resources, even if they realize its importance.
For helping them, the government and other charity organizations are providing platforms to receive free education and other training courses to live a better life.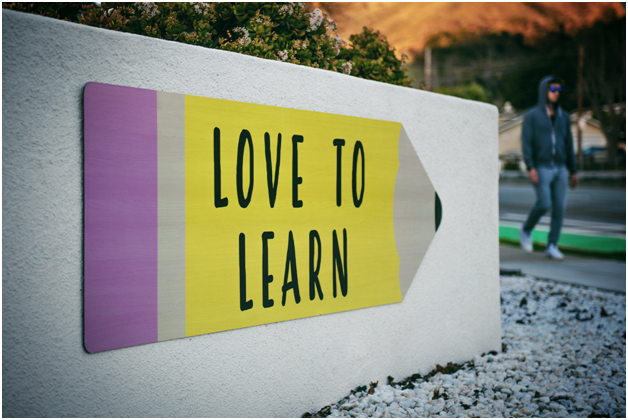 Free education is the education that is funded through charitable organizations or government funds and students are not required to pay any tuition fees. In most countries, the government offers free higher education to primary school and other comprehensive or compulsory education. Some states also provide students with free textbooks.
——————————————————————————————————————-Get inspired by these stories and start your own cool deeds. Let's fill every neighborhood with good and cool activities. Start your first GroupUp activity or event, invite others, register participants & share your cool deeds so others can follow. Use cooldeeds.org absolutely free tools to start your initiative. All for FREE, click here to start now.
Step 1: CREATE THE EVENT/ACTIVITY:
Get inspiration and pick a date and create an "Event / Group Up" at www.cooldeeds.org. It is absolutely FREE. There are so many ideas on www.cooldeeds.org, let's take one and go with it or come up with your own ideas and start something good and cool in your neighborhood. Click here to get started.
Step 2: ANNOUNCE & INVITE:
Share it on Facebook, Twitter, and other social media accounts to announce. Send an invite to your friends, neighbors and family to join the "Event / Group Up".
Step 3: PERFORM EVENT & FEEL GOOD:
Perform the event, take images, videos, and share on www.cooldeeds.org to inspire the world so others can do the same in their community and neighborhood.
You did it…….Even if you did this alone, you should be proud of yourself as we surely are. Let's start creating an "Event / Group Up" today. Please note cooldeeds.org is absolutely FREE for all the above activities. Our only purpose is to spread good and cool activities everywhere.