Creative Ways of Teaching to develop the interest of your students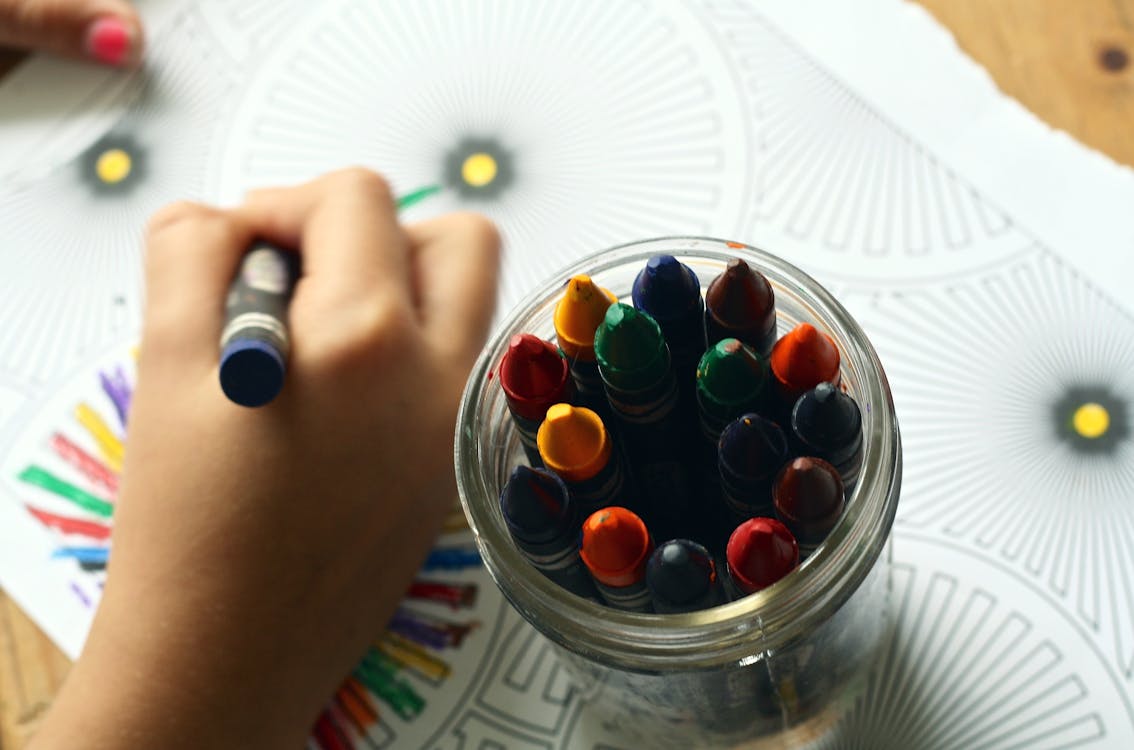 Teachers guide their students at every step of their life. They try to make things clear and easy for their students to achieve their goals. For this purpose, they use their skills and give extra time to teach them.
Sometimes, students may get bored with their daily routine. Therefore, teachers should try to find different ways of teaching that can make learning fun for the students. In this article, you can find some creative teaching ways to develop the interest of students.
Give your students a comfortable environment. Don't be over-strict. Students can hardly get in contact with a strict teacher. They cannot even question or ask for some confusion in front of a strict teacher. You should be kind and generous to students so they can share their problems openly.
Use puzzles, games, or other interesting things to make their lesson fun and entertaining. You can use audio and visual aid instead of just reading from the notes. Even if you are stressed you should be relaxed in front of your student because this can affect their performance in the class.
You can arrange a group discussion day in your class once a month. In this session, the students will discuss things other than the syllabus. Allow your students to talk and laugh at jokes. They can also discuss some interesting topics or hot news on social media. it will give them a break from their mind and boost them up for the upcoming days.
By following these tips you can develop learning and interacting skills in your student.