Ways To Promote Human Rights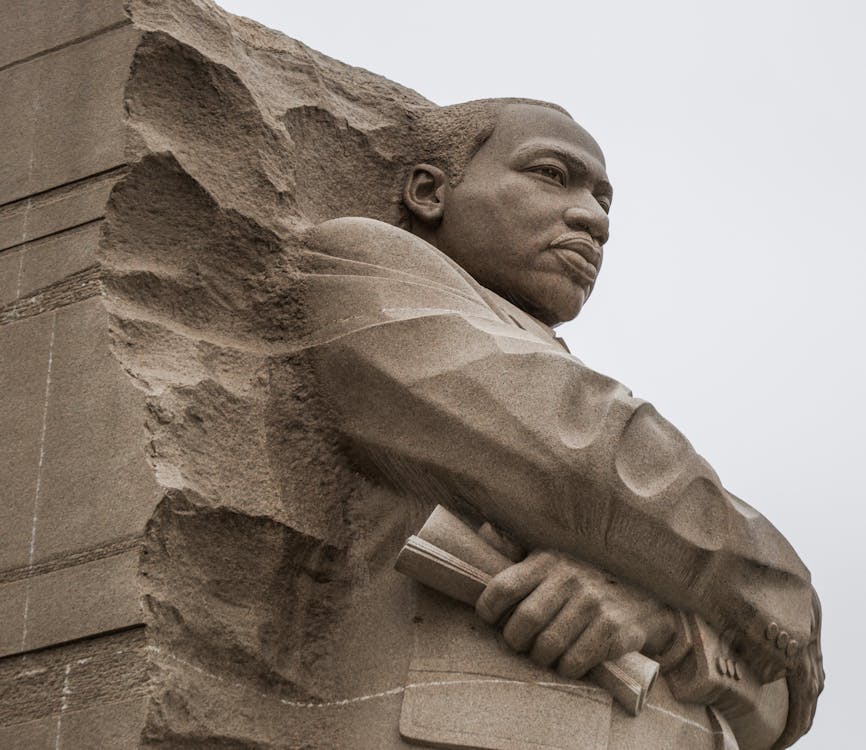 The best way to make your environment healthy and better is to help and protect others. Protecting and promoting human rights is a great need nowadays. If you promote human rights then many other people will their duty.
Here are some tips for you to promote human rights.
Social media have great power. All of us are active on Facebook, Instagram, and Twitter. You can talk about human rights on social media, as it is a very strong and easier platform. 
You can also promote human rights by giving funds to those institutes that take action in promoting and protecting human rights. It is a great help if people start giving funds to them. 
You can start a conversation with others about human rights. You can also ask others to take a step and clear their opinions. By acknowledging the importance of human rights.