Ways to Help your local Community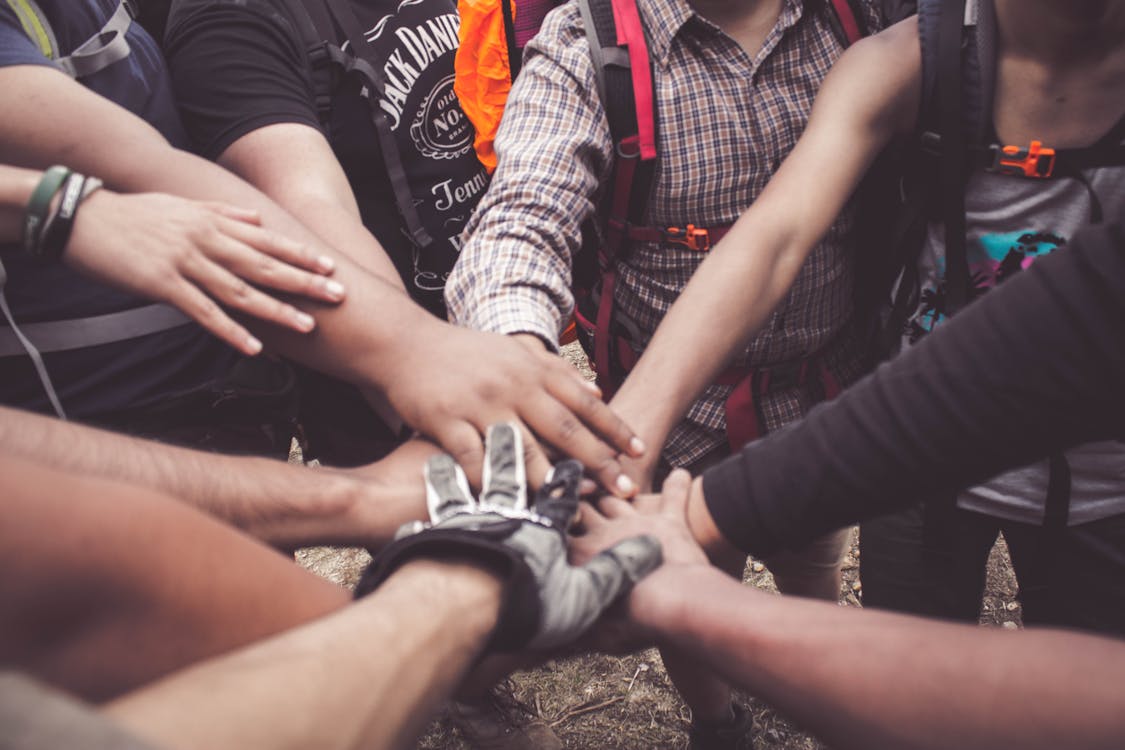 Helping someone is a very kind act, this experience is something that you cannot explain in words. People feel internal joy and peace after helping others. You can also endure this unique feeling by helping people who are suffering from problems.
There are many people in your community who may suffer from depression, financial problems, or health problems and you never know about this. So, first, take a step for your nears ones, and find out about their problems and try to solve them, spend time with them if they are feeling lonely,  get them food if they have some financial crisis.
You can help the community through charities, just make sure that your money gives in the right hands. Many people never get enough to eat, sleep on the roads, have not enough clothes to cover their body your money is very useful for these people. You can also donate your money to the institutes that are helping these people.
Besides money, you can also charity your undesired stuff including clothes, books, jewelry, home appliances. Many people need these types of things so you can help them by giving them things that are no longer in your use. This is another way to help the community.
Many people started their own local business that needs to be commercialized so, you can promote on social media by giving your reviews about them and also asked your friends, and family about it. You also help them with giving money to start their business properly.