Ways to Help a Friend in Need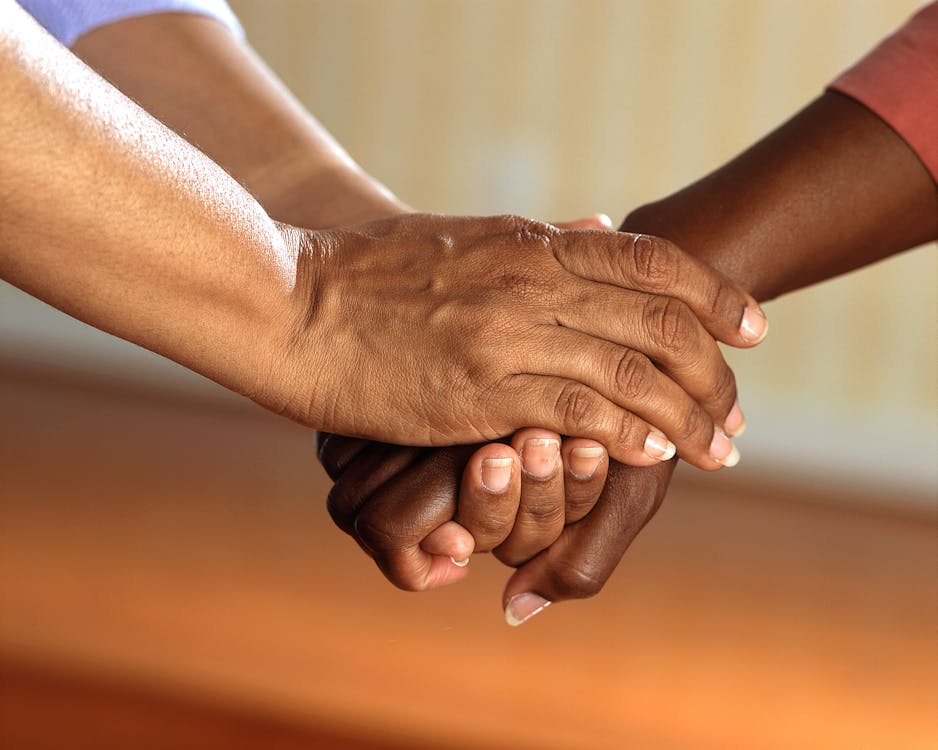 Have you ever realized that your friend might need your help? Sometimes even your close friends never show that they need any kind of favor. But you should be aware of their difficulties and support them in their challenging time.
In this article, you are going to find some possible ways to support your friends who need your help.
Provide food
Meals are always accommodating, But people may feel hesitant to say yes if you offer them something. Therefore,  taking food to their house is more suitable without asking. 
Sending a restaurant gift card
If you cannot take a meal then giving a restaurant card is the best option for you. You can simply send your friend a restaurant card to enjoy the meal as a gift from you.
 Offer help
People often avoid asking for help. Therefore you should not ask your friends if they need your help or not. Instead, you can offer them help by simply giving a hand in their task.
Do something helpful without even asking
This is the best option for helping anyone experiencing a challenging period. When your friend is facing a difficult time you should find any matter in which you can help. Just do it as your responsibility.
Encourage your friend
People need sincere words when they are facing a problem. You don't need to make big speeches in front of your friend. Just tell them that you are always with them in the time of hardship. A single word full of love and sincerity is far better than meaningless sentences. 
Send an encouraging message
If you are far away from your friend you can send an encouraging message to your friend. Write simple and deep words. Tell your friends how much you care for them and how you are praying for them. Use handwritten notes instead of using electronic means.
Listen to them 
Allow your friend to share their thoughts and feelings. When people are experiencing a tough time they need someone who can listen to them. Try to become a listener who listens without judging. a
Support with your physical presence
Your physical presence is also very important for your friends. You can Stop by their house to say hello and check on them. You can Show up at their place and ask for anything they need.