Books always look goods in the hands of the readers and not in the closets. If you are planning to exchange your books you will surely get something good in exchange.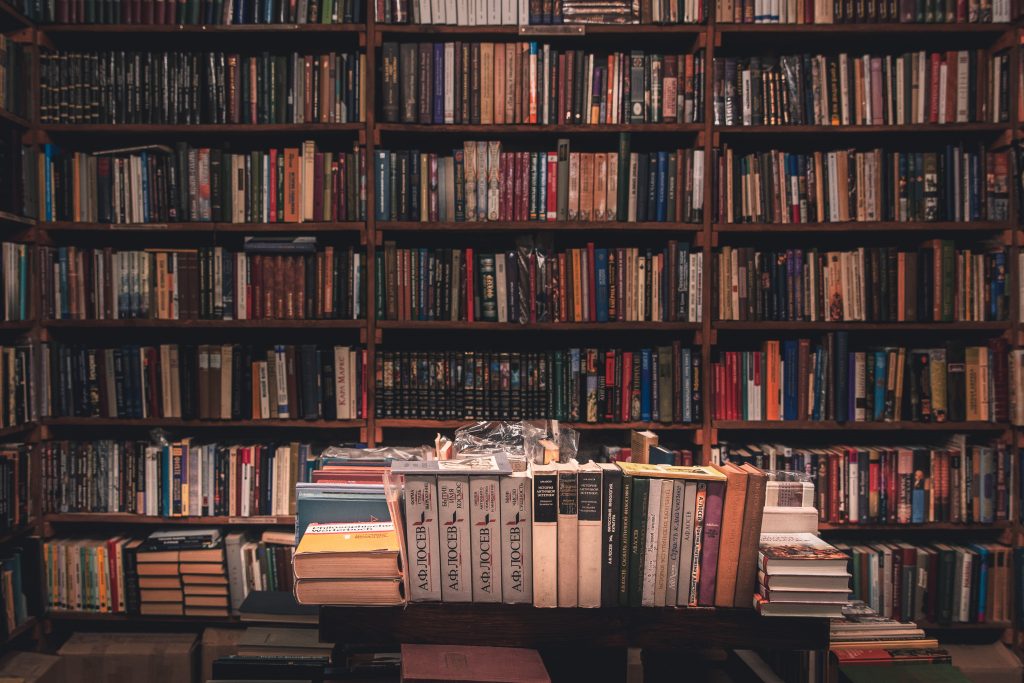 The best way to exchange a book is to find a person who has the same taste as yours. Your favorite books will be loved by these people and they are going to value it just like you do.
But donating your used books can bring happiness and satisfaction in your life. You can find numerous non-profit organizations that are helping poor and needy people to read and receive knowledge with donations.
Book Aid International is helping the students of Africa to learn. In Africa, many residents are facing learning crises due to lockdown. You can donate books to these local children to help them study when the schools reopen.
——————————————————————————————————————-Get inspired by these stories and start your own cool deeds. Let's fill every neighborhood with good and cool activities. Start your first GroupUp activity or event, invite others, register participants & share your cool deeds so others can follow. Use cooldeeds.org absolutely free tools to start your initiative. All for FREE, click here to start now.
Step 1: CREATE THE EVENT/ACTIVITY:
Get inspiration and pick a date and create an "Event / Group Up" at www.cooldeeds.org. It is absolutely FREE. There are so many ideas on www.cooldeeds.org, let's take one and go with it or come up with your own ideas and start something good and cool in your neighborhood. Click here to get started.
Step 2: ANNOUNCE & INVITE:
Share it on Facebook, Twitter, and other social media accounts to announce. Send an invite to your friends, neighbors and family to join the "Event / Group Up".
Step 3: PERFORM EVENT & FEEL GOOD:
Perform the event, take images, videos, and share on www.cooldeeds.org to inspire the world so others can do the same in their community and neighborhood.
You did it…….Even if you did this alone, you should be proud of yourself as we surely are. Let's start creating an "Event / Group Up" today. Please note cooldeeds.org is absolutely FREE for all the above activities. Our only purpose is to spread good and cool activities everywhere.