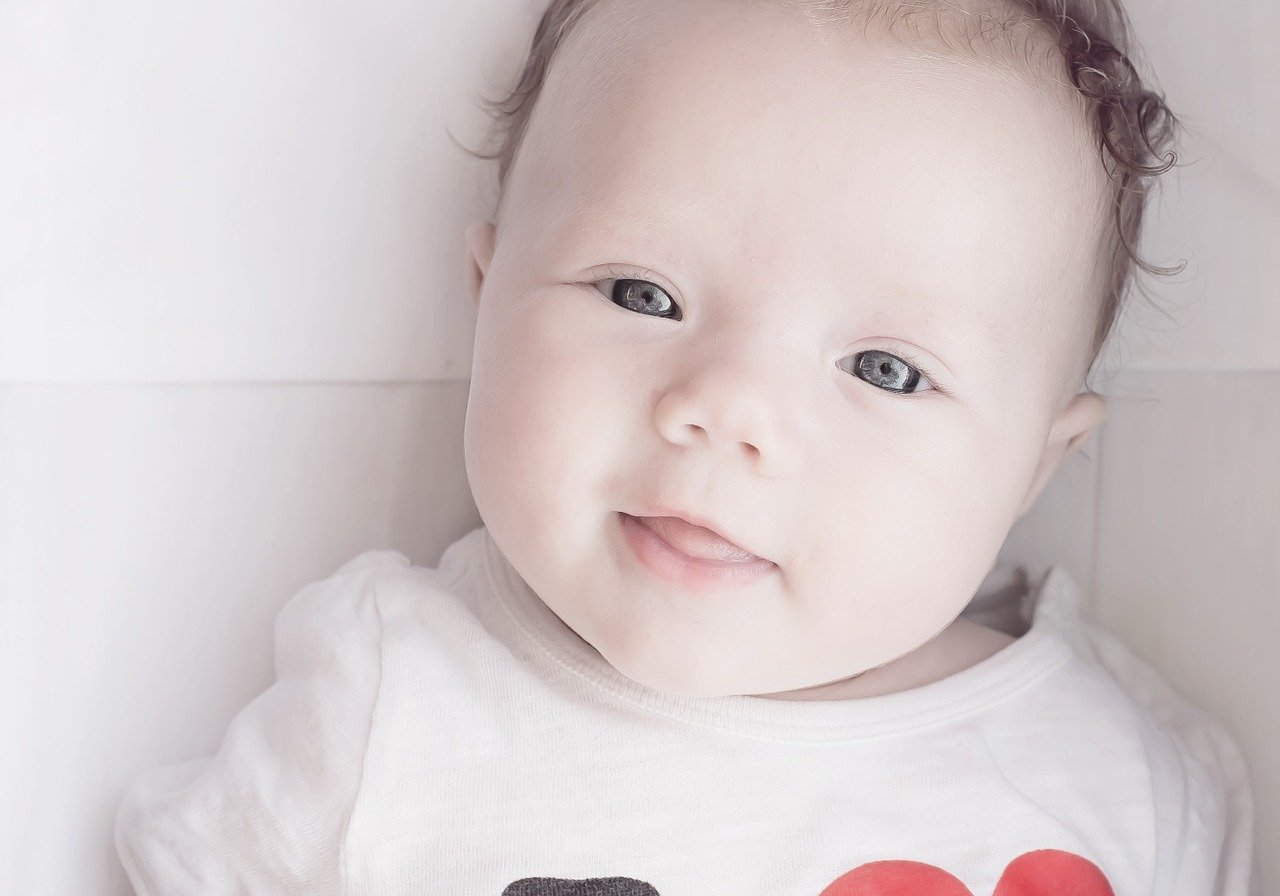 This blog isn't directed to a certain type of organization and it's not advertising, it's simple gratitude to all the great acts that have been made by all the protective organizations. And their golden role to help young toddlers and guide the volunteers to continue their legacy.
Cooldeeds team sends our thanks ❤️
We all love children, who don't!!!
They have essential, primary needs. They have amazing smiles, especially the healthy chubby ones, with the pink cheeks. And the clumsy sit or stand.
They can't know anything about gravity but he's always trying to get his breath between 2 long laughs and balance himself as he mainly falls down.Babies want to hold your phone and take pictures to listen to the "Click sound". 📸 👶
Babies are warm, the feeling that we feel from their happiness is always homely.
My inner belief about protecting kids based on they surely can't defend themselves either environment and some of our pets.
These 3 categories aren't equivalent at all, but the common string here is they can't face any predator or stand for themselves.
We can surely do so, even young youth have their limited way to do so, at least they put some boundaries.
Babies can't do that.
But sometimes parents can't!!!!! For variable reasons, mainly they don't hold enough knowledge and they are still fresh parents.
During my surfing google, I came across varying organizations ALL NON-PROFITABLE!!
Their missions & values differ from one to another. But mainly they have mutual pillars which are:
## Pillar 01:
Empower parents to understand and encourage their baby's development to keep them on track or catch potential delays early.
## Pillar 02:
Provide free tools to maximize all children's motor, sensory, and communication development.
Their mission gets harder due to COVID-19, but they still hold tight.
They make sure that parents have access to affordable and high-quality health care.
Also, they have educational classes for new members.
Finally, I highly recommend if you want to watch more, short videos for a variety of the same organizations, visit cooldeeds.org. Then select "Children" & "Women" sections.
Enjoy!!!
——————————————————————————————————————-Get inspired by these stories and start your own cool deeds. Let's fill every neighborhood with good and cool activities. Start your first GroupUp activity or event, invite others, register participants & share your cool deeds so others can follow. Use cooldeeds.org absolutely free tools to start your initiative. All for FREE, click here to start now.
Step 1: CREATE THE EVENT/ACTIVITY:
Get inspiration and pick a date and create an "Event / Group Up" at www.cooldeeds.org. It is absolutely FREE. There are so many ideas on www.cooldeeds.org, let's take one and go with it or come up with your own ideas and start something good and cool in your neighborhood. Click here to get started.
Step 2: ANNOUNCE & INVITE:
Share it on Facebook, Twitter, and other social media accounts to announce. Send an invite to your friends, neighbors and family to join the "Event / Group Up".
Step 3: PERFORM EVENT & FEEL GOOD:
Perform the event, take images, videos, and share on www.cooldeeds.org to inspire the world so others can do the same in their community and neighborhood.
You did it…….Even if you did this alone, you should be proud of yourself as we surely are. Let's start creating an "Event / Group Up" today. Please note cooldeeds.org is absolutely FREE for all the above activities. Our only purpose is to spread good and cool activities everywhere.